Tag:
The Illuminati Polka
Tom Smith's "Illumati Polka" gets the royal treatment in Sabrina Stein's animated tribute.
Read More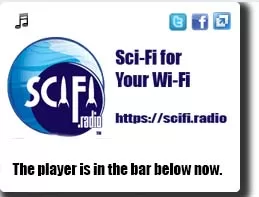 Now Playing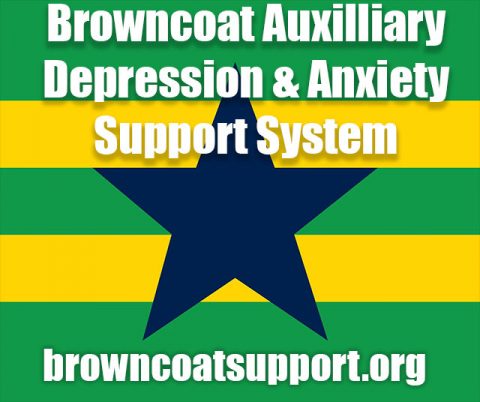 A Random
SCIFI.radio story

Earth phases into an alternate universe where there are aliens who are friendly but incomprehensible even though they all do bad impressions of William Shatner who derive their sustainance by a bunch of kids playing disco music on boom boxes , but scientists create a new weapon which kills them all.


The End.

and then they kill us all.


The End.