Tag:
The Hollow Hills
Literary Grande Dame, Mary Stewart passed from this world in Lochawe, Scotland at age 97.
Read More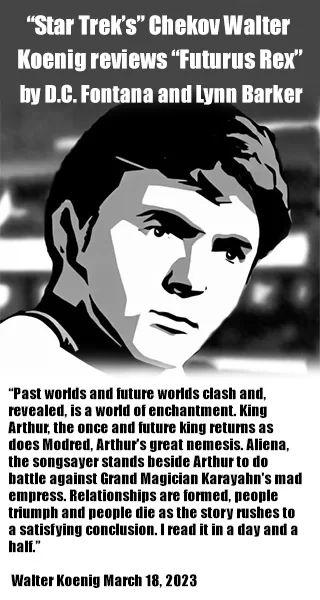 Now Playing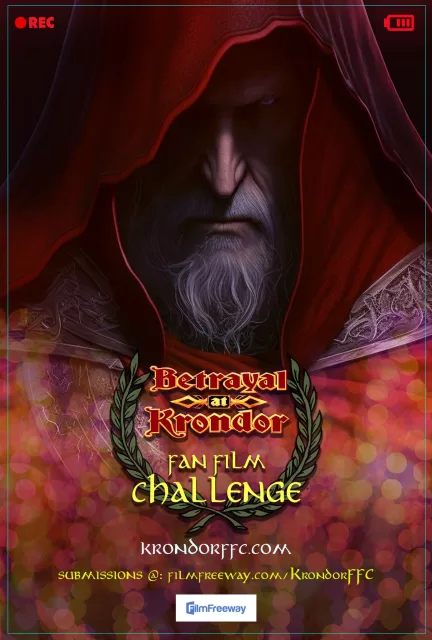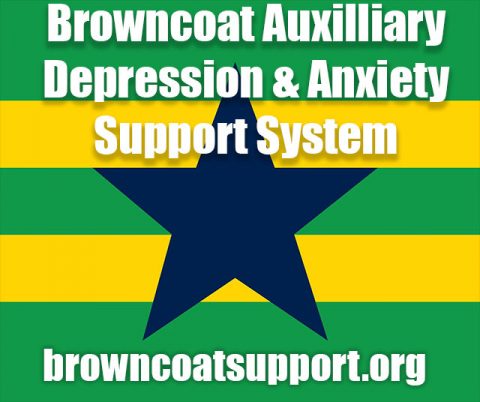 A Random
SCIFI.radio story

Earth is visited by living duplicates of famous cartoon characters who are friendly but incomprehensible even though they are radioactive and cannot be destroyed by a bunch of Elvis impersonators , but scientists create a new weapon which kills them all.


The End.

and then they kill us all.


The End.