Tag:
The Graduate
Writer, actor, producer, director, and all-around funny man Buck Henry passed away January 8, 2020...
Read More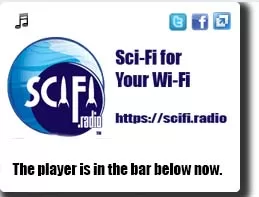 Now Playing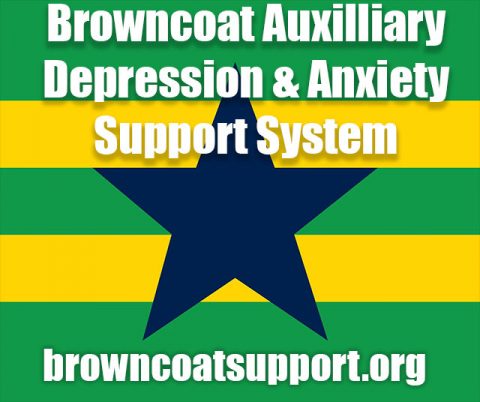 A Random
SCIFI.radio story

Earth suddenly spawns protoplasmic beings who perceive us only as a food even though they can all do credible singing impressions of Ethyl Merman and cannot be destroyed by a crowd of people with pitchforks and torches , but scientists create a new weapon which kills them all.


The End.

but they die from catching the common cold.


The End.