Tag:
The Ballad of Songbirds and Snakes
Scholastic announces the title and cover for a new novel in the 'Hunger Games' universe. The first printing will be 2.5 million copies.
Read More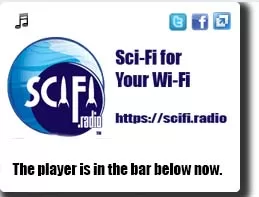 Now Playing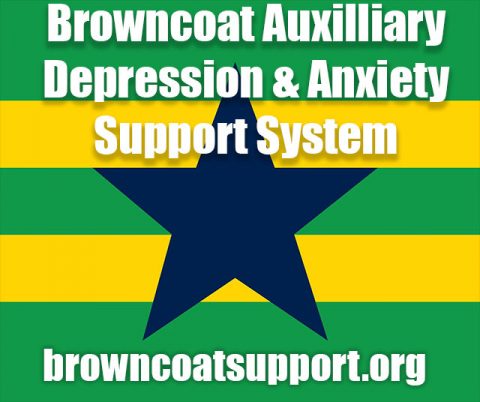 A Random
SCIFI.radio story

Earth suddenly spawns protoplasmic beings who do not understand us even though they can all do credible singing impressions of Ethyl Merman who derive their sustainance by a crowd of people with pitchforks and torches but a priest tells them about the God and they die anyway.


The End.