Tag:
The Amazing Spider-Man
Spider-Man has fought many foes in his storied career, but never one so baffling as being banned from a library.
Read More
Spider-Man meets his Evian Roller Baby doppelganger. And for the record, we wish we could dance like that.
Read More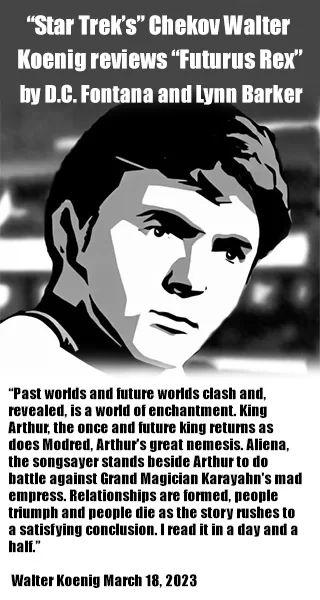 Now Playing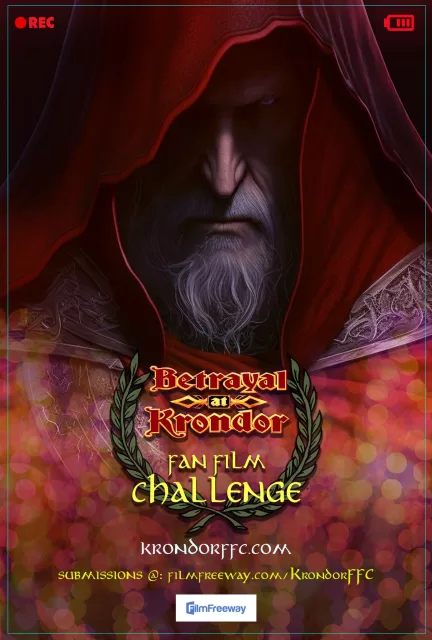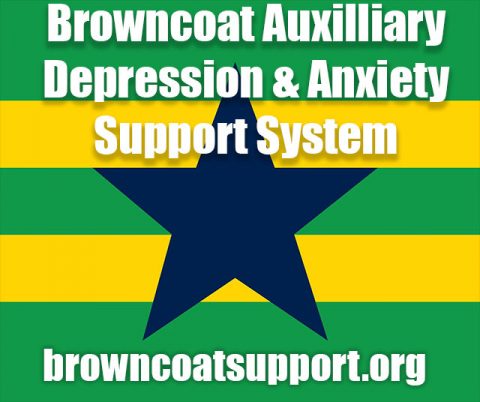 A Random
SCIFI.radio story

Earth slows to a stop and starts spinning in reverse which confuses house pets who understand us all too well even though they have seen every episode of Firefly and cannot be destroyed by the army, navy, air force, space force and/or marines but a priest tells them about the God and they all get day jobs.


The End.