Tag:
T.J. Miller
Brandon Long reviews this latest adrelaline fueled William Eubank directed film.
Read More
"So dark — are you sure you're not from the DC Universe?"
Read More

Now Playing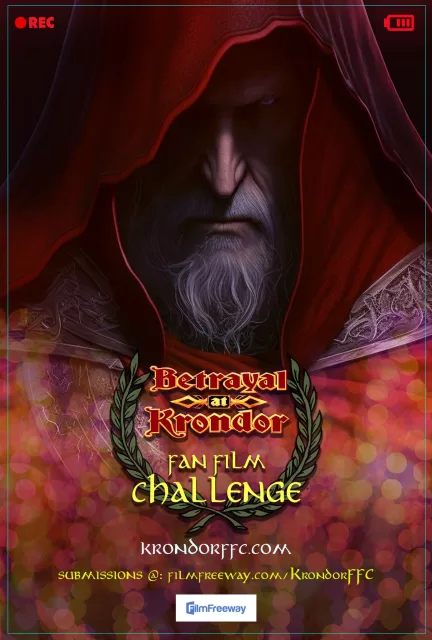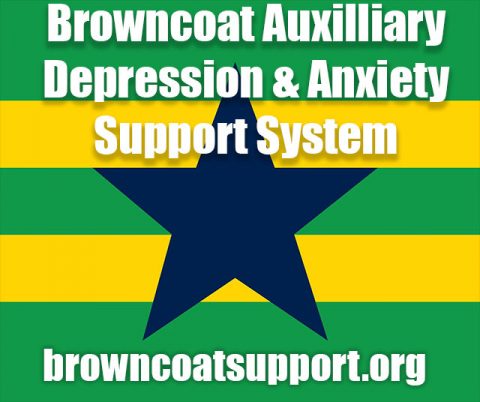 A Random
SCIFI.radio story

Earth scientists attack faintly green ant-sized creatures in ill-fitting spandex suits who want to plug us into a power grid and use us as living batteries even though they all do bad impressions of William Shatner and might be overpowered by a bunch of kids playing disco music on boom boxes , but scientists create a new weapon which does not work and then they kill us all.


The End.