Tag:
Sweet Dreams
An exclusive interview by Brandon Long with one of the icons of the horror genre.
Read More
The author of 'Sweet Secrets' from TANSTAAFL Press joins your hosts Gene Turnbow and Susan Fox on this week's episode. Read on to find out airtimes.
Read More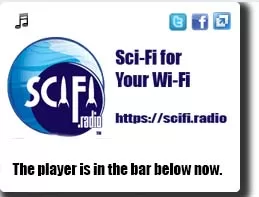 Now Playing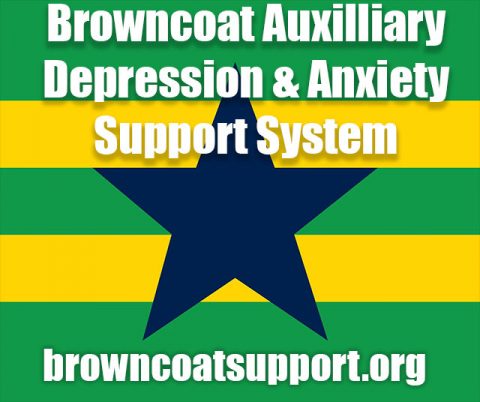 A Random
SCIFI.radio story

Earth people suddenly can speak only in technobabble and discover small machines who do not understand us even though they have seen every episode of Firefly who derive their sustainance by a bunch of Elvis impersonators , but scientists create a new weapon which kills them all.


The End.

and then they kill us all.


The End.