Tag:
supernova
AT2020mrf, the first supernova detected by its X-ray brightening. bathed the Universe in X-rays across billions of light-years, including us.
Read More
V838 Monocerotis explodes in this amazing video, shot over a four year period.
Read More

Now Playing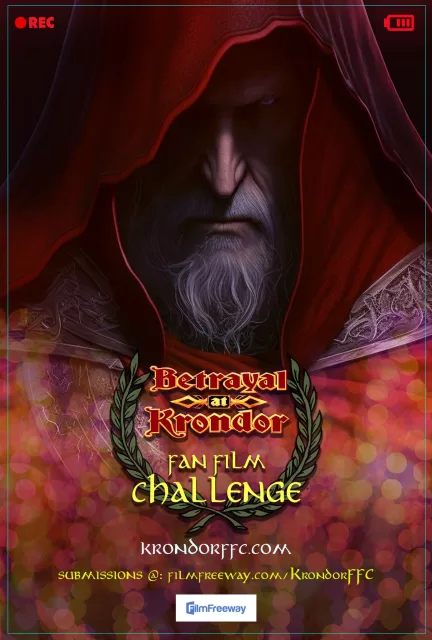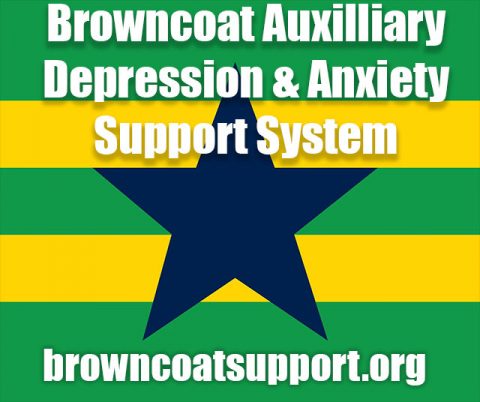 A Random
SCIFI.radio story

Earth develops a temporal echo across multiple timelines creating duplicates of everyone on Earth who do not understand us even though they have seen every episode of Firefly who tend to stutter under pressure when confronted by a bunch of Elvis impersonators , but scientists create a new weapon which kills them all.


The End.

and then they kill us all.


The End.