Tag:
Super Fly Kids
Sometimes superheroes don't need wild bats, spilled chemicals or radioactive spiders. Sometimes they just need parents who believe in them.
Read More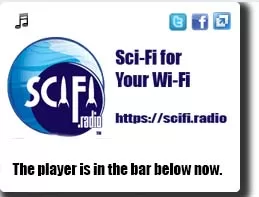 Now Playing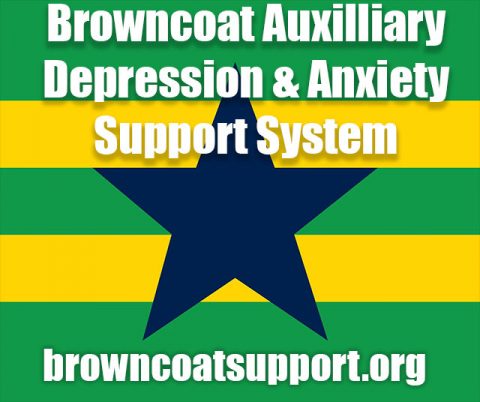 A Random
SCIFI.radio story

Earth slows to a stop and starts spinning in reverse which confuses house pets who want to plug us into a power grid and use us as living batteries even though they smell really bad who tend to stutter under pressure when confronted by a slap to the side of the head with a large fish , but scientists create a new weapon which kills them all.


The End.

but they die from catching the common cold.


The End.