Tag:
Sue Nichols Maciorowski
She left us at only 55 years of age.
Read More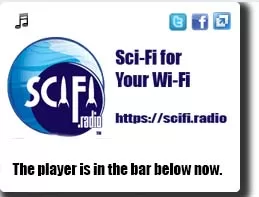 Now Playing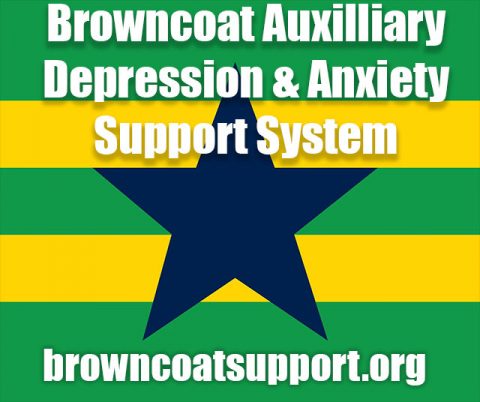 A Random
SCIFI.radio story

Earth is targeted by a previously undiscovered asteroid storm which was actually created by aliens who understand us all too well even though they are only slightly radioactive who tend to stutter under pressure when confronted by a bunch of Elvis impersonators but a priest tells them about the God and they die anyway.


The End.