Tag:
Stuntman
The shooting of "Deadpool 2" is marred by tragedy.
Read More
David Terrence Richards, better known to the world as Terry Richards, stuntman extraordinaire, was laid to rest today in Ruislip, England.
Read More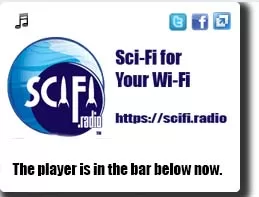 Now Playing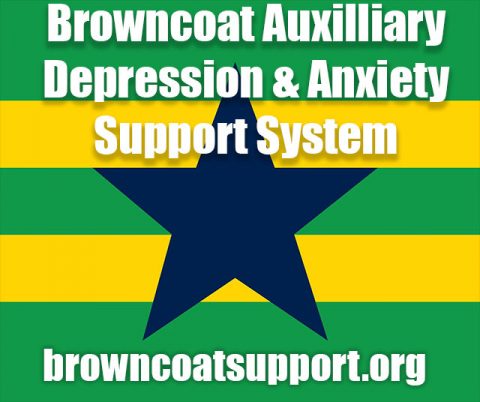 A Random
SCIFI.radio story

Earth people suddenly can speak only in technobabble and discover small machines who do not understand us even though they are radioactive and cannot be destroyed by a bunch of Elvis impersonators but a priest tells them about the God and so they leave our planet and fly home.


The End.