Tag:
Stop-Motion Animation
Watch Nick Hilligoss' stop motion tribute to the legacy of Ray Harryhausen.
Read More

Now Playing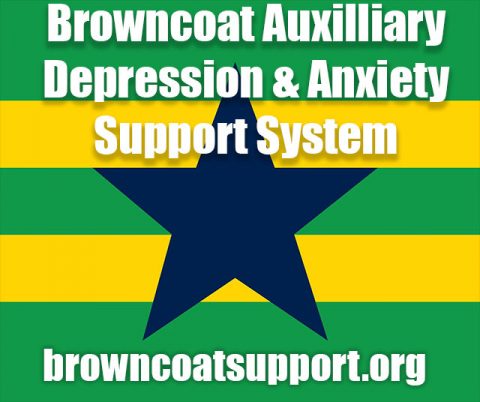 A Random
SCIFI.radio story

Earth is suddenly visited by water soluable coconut shells who do not understand us even though they are only slightly radioactive who derive their sustainance by a slap to the side of the head with a large fish but a priest tells them about the God and they all get day jobs.


The End.