Tag:
Stargate Atlantis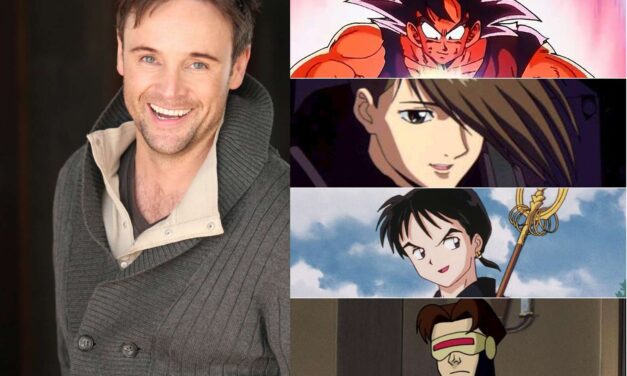 Morrow portrayed characters all over the genre spectrum.
Read More
We would like to wish Jewel Staite (Kaylee Frye from the hit TV series 'Firefly') a very happy birthday today!
Read More

Now Playing
A Random
SCIFI.radio story

Earth phases into an alternate universe where there are aliens who perceive us only as a food and cannot be destroyed by a bunch of kids playing disco music on boom boxes , but scientists create a new weapon which kills them all.


The End.

and then they establish a dictatorship and force us to watch bad movies.


The End.