Tag:
Stagecraft
The Mandalorian pushes forward in an era when most productions are falling back due to the pandemic.
Read More
The newest tool in Lucasfilm's digital filmmaking toolbox is based on the same thing our video games are made from.
Read More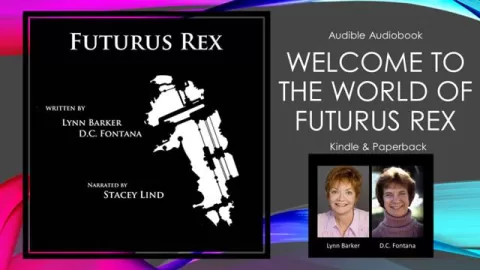 Now Playing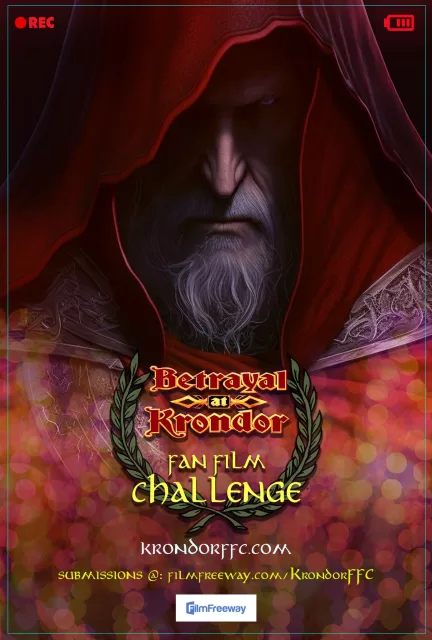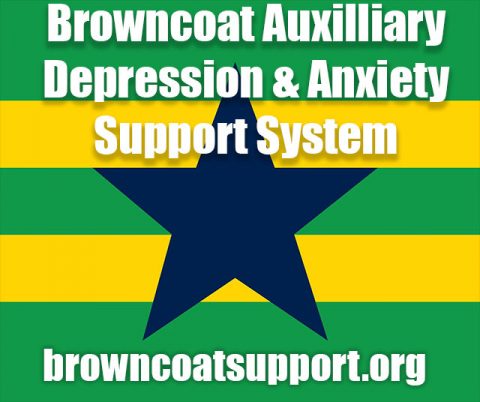 A Random
SCIFI.radio story

Earth turns into a frozen wasteland but visiting aleins take us out for cappuchinos and we stay friends.


The End.