Tag:
Spider-verse
Not just the trailer, but an introduction to the Spider-Verse from the Answer Man: Thaddeus Howze!
Read More
Welcome to another week of Four-Color Bullet, the only comic book review column that kicks butt and doesn't need the Super-Soldier Serum to do it.
Read More

Now Playing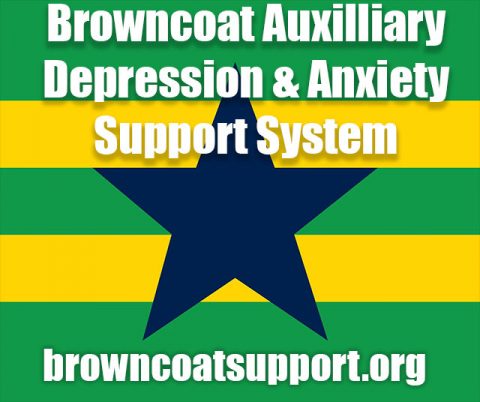 A Random
SCIFI.radio story

Earth is suddenly visited by water soluable coconut shells who perceive us only as a food even though they are only slightly radioactive who derive their sustainance by a bunch of Elvis impersonators , but scientists create a new weapon which does not work and then they kill us all.


The End.