Tag:
speculative fiction
A guest editorial by Barry Battle on the passing of Harlan Ellison.
Read More
'The Word Exchange,' Alena Graedon's nerve-jangling love letter to the English language, is engaging and entertaining: a high-stakes ride.
Read More

Now Playing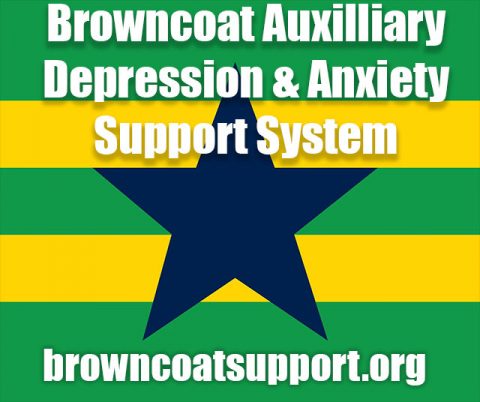 A Random
SCIFI.radio story

Earth becomes sentient and begins eating other planets who do not understand us even though they are radioactive and might be overpowered by a crowd of people with pitchforks and torches but they fall in love with a young girl and they die anyway.


The End.