Tag:
SOFIA
Going to the edge of space this evening, Nichelle Nichols proves she has the right stuff at age 82.
Read More

Now Playing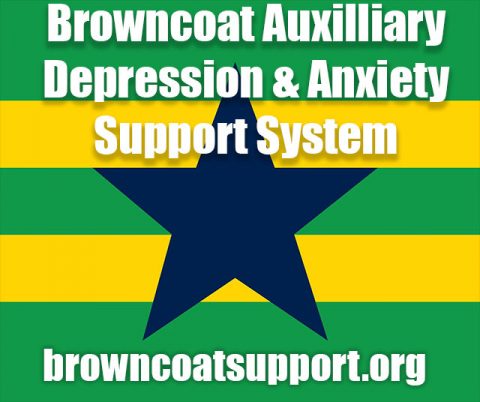 A Random
SCIFI.radio story

Earth people suddenly can speak only in technobabble and discover small machines who perceive us only as a food even though they are only slightly radioactive and might be overpowered by a nuclear bomb , but scientists create a new weapon which kills them all.


The End.

and then they kill us all.


The End.