Tag:
Seagulls (Stop It Now!)
Yoda just wants to enjoy a day at the beach, but it all goes wrong.
Read More

Now Playing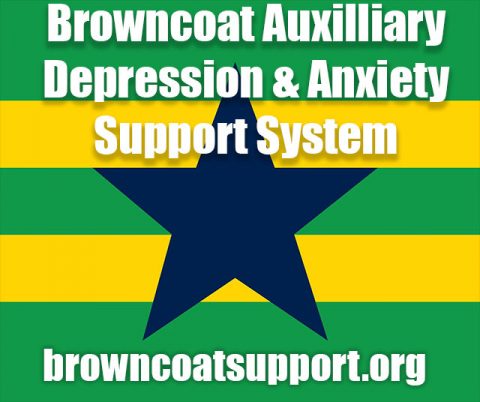 A Random
SCIFI.radio story

Earth is attacked by fleets of cats in flying saucers who do not understand us and might be overpowered by a slap to the side of the head with a large fish , but scientists create a new weapon which turns them into weird rocks.


The End.

but they die from catching the common cold.


The End.