Tag:
Scream Team Releasing
Part 1 of a 3 part series on the Day of the Dead horror convention.
Read More

Now Playing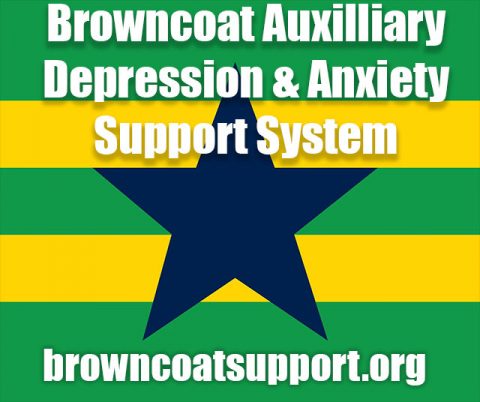 A Random
SCIFI.radio story

Earth is visited by living duplicates of famous cartoon characters who are friendly but incomprehensible even though they are radioactive and cannot be destroyed by a nuclear bomb , but scientists create a new weapon which turns them into weird rocks.


The End.

so they eat us all.


The End.