Tag:
Science fiction conventions
Comic-Con International acknowledges that the pandemic is not done with us yet.
Read More
It was to have been New Zealand's very first WorldCon – and now that the coronavirus has made that too dangerous, the whole thing is going virtual.
Read More

Now Playing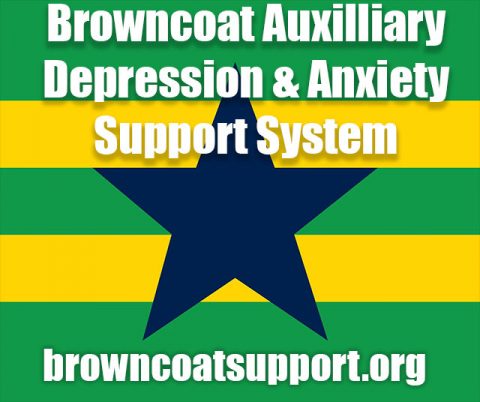 A Random
SCIFI.radio story

Earth suddenly spawns protoplasmic beings who want to plug us into a power grid and use us as living batteries who derive their sustainance by a crowd of people with pitchforks and torches , but scientists create a new weapon which does not work so they eat us all.


The End.