Tag:
Science Fiction and Fantasy Writers of America
Among other awards, Peter S. Beagle receives the Damon Knight Memorial Grand Master Award. Read on.
Read More
Dr. Lindgren will be appearing in person at the 52nd Nebula Award Ceremony in Pittsburgh, PA, May 18th-21st, 2017.
Read More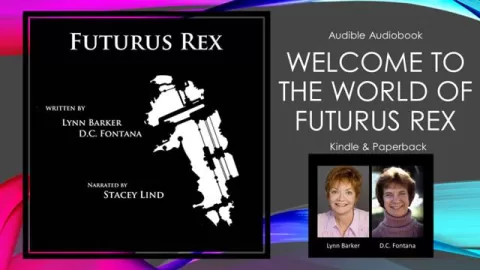 Now Playing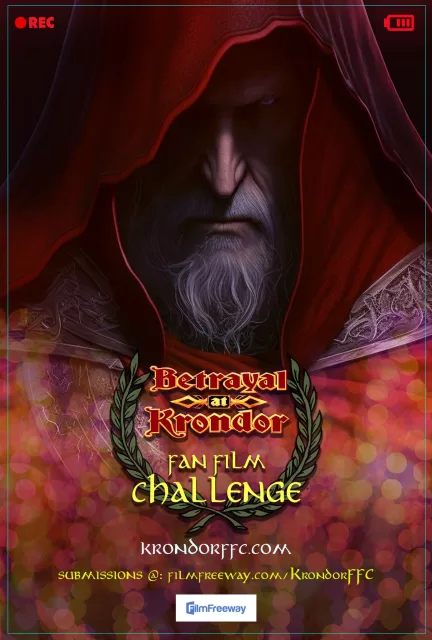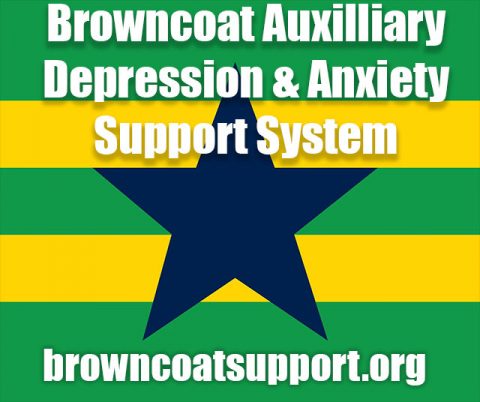 A Random
SCIFI.radio story

Earth suddenly spawns protoplasmic beings who want to plug us into a power grid and use us as living batteries even though they have seen every episode of Firefly who tend to stutter under pressure when confronted by the army, navy, air force, space force and/or marines , but scientists create a new weapon which kills them all.


The End.

so they eat us all.


The End.