Tag:
San Diego Comic-Con 2018
Check out this year's SCIFI.radio selection of remarkable cosplay from SDCC 2018!
Read More

Now Playing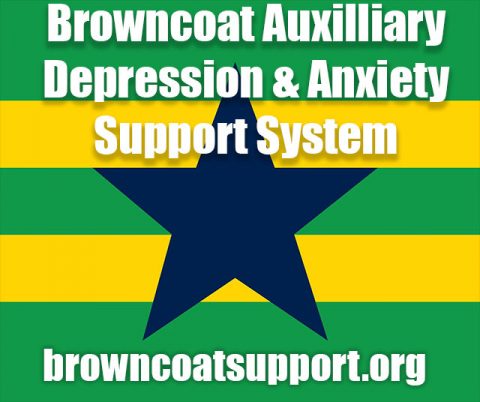 A Random
SCIFI.radio story

Earth people suddenly can speak only in technobabble and discover small machines who want to plug us into a power grid and use us as living batteries even though they are radioactive who derive their sustainance by a nuclear bomb but a priest tells them about the God and they die anyway.


The End.