Tag:
Samuel F. "Ted" Dabney
One of the pioneers of the video game industry has passed away.
Read More

Now Playing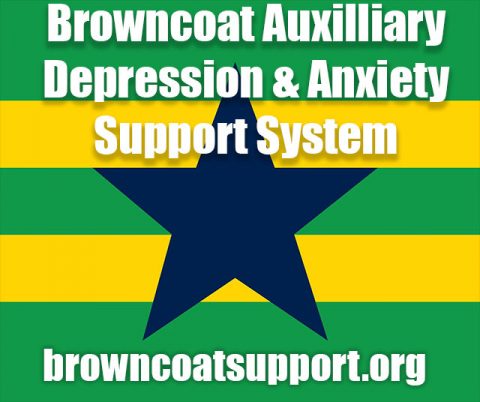 A Random
SCIFI.radio story

Earth is visited by living duplicates of famous cartoon characters who perceive us only as a food even though they have seen every episode of Firefly who derive their sustainance by a bunch of kids playing disco music on boom boxes , but scientists create a new weapon which turns them into weird rocks.


The End.

but they die from catching the common cold.


The End.