Tag:
Russian trolls
You know that joke about how all the Last Jedi haters were probably just Russian bots and trolls? Funny thing.
Read More

Now Playing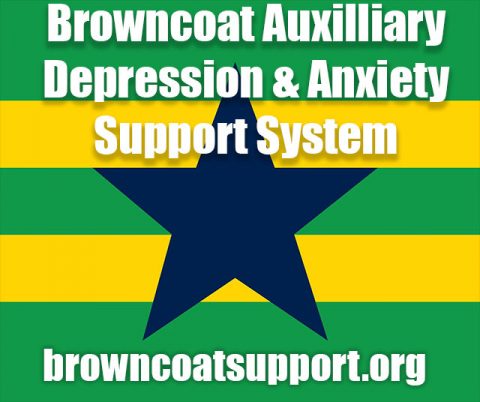 A Random
SCIFI.radio story

Earth is pushed out of its orbit by aliens who perceive us only as a food even though they can all do credible singing impressions of Ethel Merman and might be overpowered by the army, navy, air force, space force and/or marines , but scientists create a new weapon which kills them all.


The End.

but they die from catching the common cold.


The End.