Tag:
Russ Adams
Jim Henson Creature Shop Challenge star ejected from FanX over convention guest services dispute.
Read More
Join us on The Event Horizon this week as we present our conversation with Russ Adams, creature creator and contestant on Jim Henson's Creature Shop Challenge.
Read More

Now Playing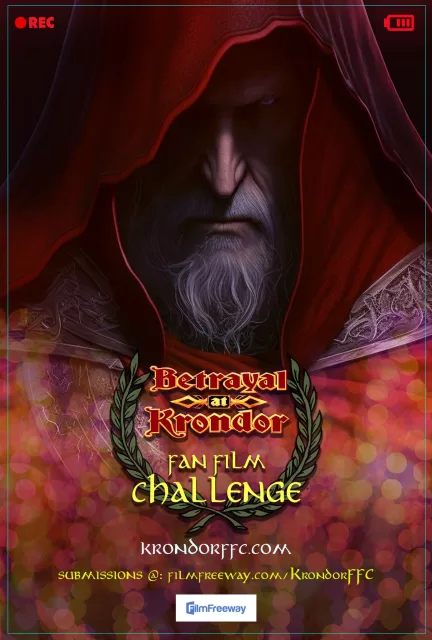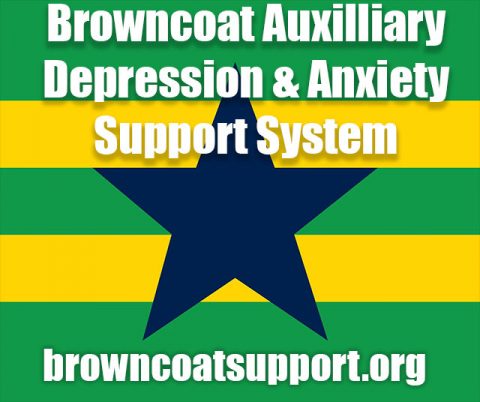 A Random
SCIFI.radio story

Earth becomes sentient and begins eating other planets who understand us all too well even though they have seen every episode of Firefly who derive their sustainance by a nuclear bomb but a priest tells them about the God and so they leave our planet and fly home.


The End.