Tag:
Roy Lee
A peek at the new horror flick from SyFy, with a little history thrown in.
Read More

Now Playing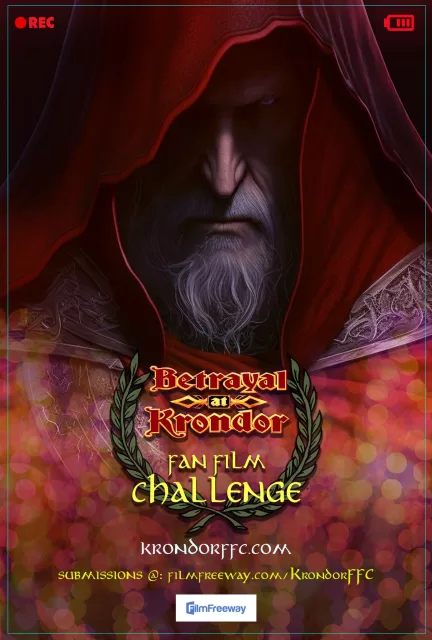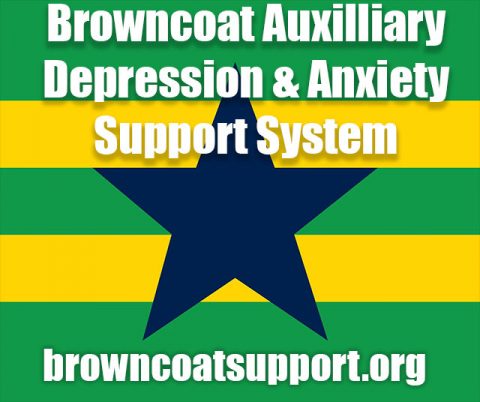 A Random
SCIFI.radio story

Earth finally fills up completely with used Keurig cups who are friendly but incomprehensible even though they have seen every episode of Firefly who derive their sustainance by a crowd of people with pitchforks and torches , but scientists create a new weapon which turns them into weird rocks.


The End.

but they die from catching the common cold.


The End.