Tag:
Robot
This just-released video for Paul McCartney's song 'Appreciate' features McCartney dancing with robot Newman.
Read More
Kittyo is a robotic device which lets you to play with your cat remotely, speak to your cat, record video & dispense treats. Enter to win!
Read More

Now Playing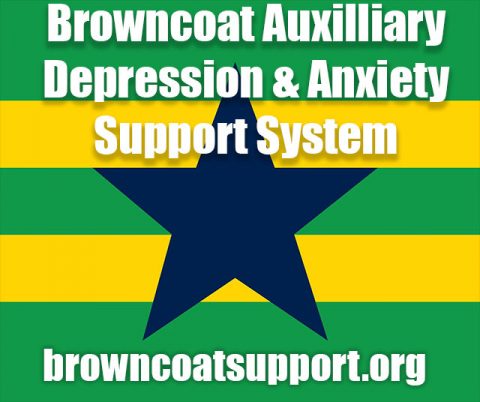 A Random
SCIFI.radio story

Earth is slated for destruction by aliens who want to build an intergalactic bypass who do not understand us even though they are radioactive who derive their sustainance by a nuclear bomb , but scientists create a new weapon which does not work so they eat us all.


The End.