Tag:
Respawn Entertainment
The trailer for the new game reminds us of why we love Star Wars in the first place.
Read More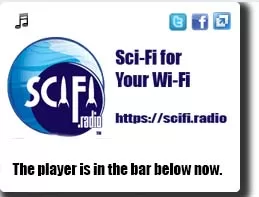 Now Playing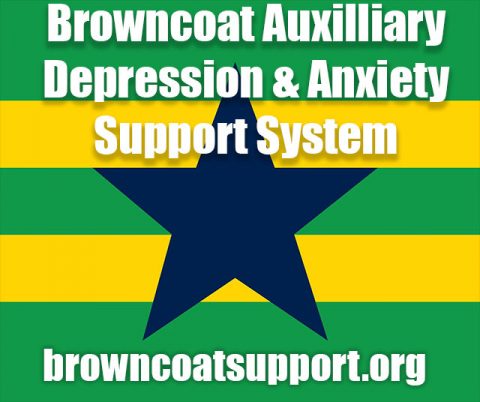 A Random
SCIFI.radio story

Earth finally fills up completely with used Keurig cups who understand us all too well who tend to stutter under pressure when confronted by a bunch of Elvis impersonators , but scientists create a new weapon which kills them all.


The End.

but they die from catching the common cold.


The End.