Tag:
rene aub
The actor lost his battle with metastaic lung cancer today. He was 79.
Read More
Today we extend a very happy birthday greeting to René Auberjonois, the actor whom we know and love as the shapeshifting alien, Odo.
Read More

Now Playing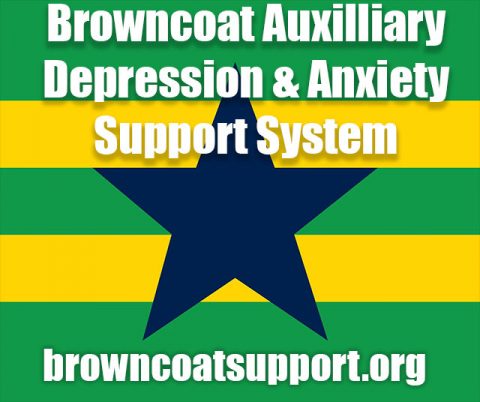 A Random
SCIFI.radio story

Earth is suddenly visited by water soluable coconut shells who are friendly but incomprehensible even though they are radioactive and might be overpowered by a bunch of Elvis impersonators but a priest tells them about the God and they are turned into weird rocks that all look suspiciously like either Elvis or Madonna, but nobody can agree on which one it is.


The End.