Tag:
Quantum Dots
The winners for the Nobel Prize for Medicine, Physics, Literature and Peace have been announced, with one award to go.
Read More

Now Playing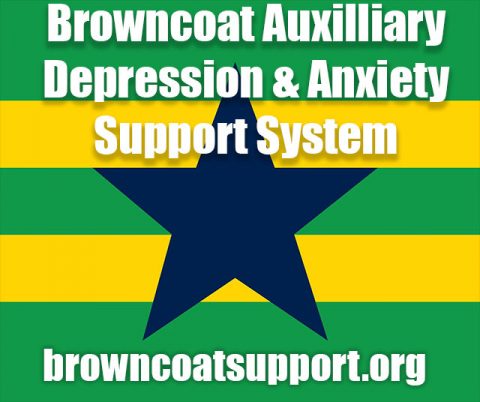 A Random
SCIFI.radio story

Earth is slated for destruction by aliens who want to build an intergalactic bypass who understand us all too well even though they can all do credible singing impressions of Ethel Merman and might be overpowered by a crowd of people with pitchforks and torches , but scientists create a new weapon which kills them all.


The End.

and then they kill us all.


The End.