Tag:
Power Functions motor
Watch science in the making with this LEGO Particle Accelerator!
Read More

Now Playing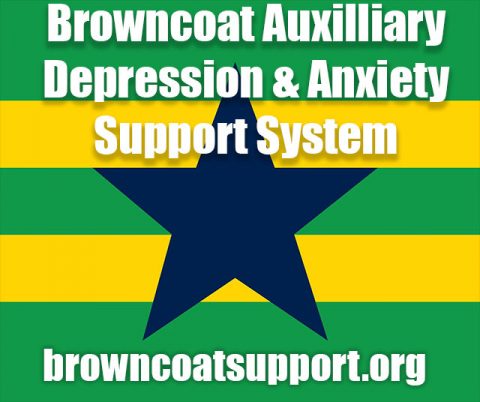 A Random
SCIFI.radio story

Earth finally fills up completely with used Keurig cups who do not understand us even though they are only slightly radioactive and might be overpowered by a nuclear bomb but a priest tells them about the God and they are turned into weird rocks that all look suspiciously like either Elvis or Madonna, but nobody can agree on which one it is.


The End.