Tag:
Planet Hunters TESS citizen science project
The discovery of new exoplanets continues at a wonderful rate, Some of them are made by teenaged astronomers.
Read More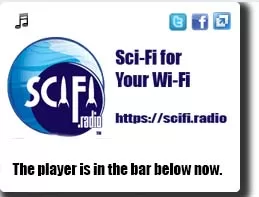 Now Playing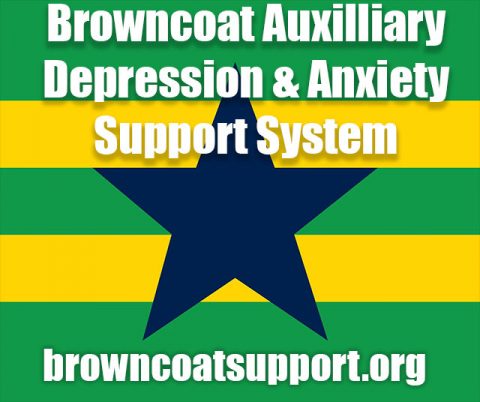 A Random
SCIFI.radio story

Earth is slated for destruction by aliens who want to build an intergalactic bypass who are friendly but incomprehensible even though they are radioactive who tend to stutter under pressure when confronted by a crowd of people with pitchforks and torches , but scientists create a new weapon which does not work so they eat us all.


The End.