Tag:
pilot
A Twilight Zone style series gets off to a dodgy start. "The Answer Man", Thaddeus Howze, reviews.
Read More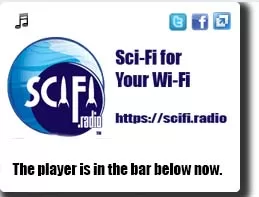 Now Playing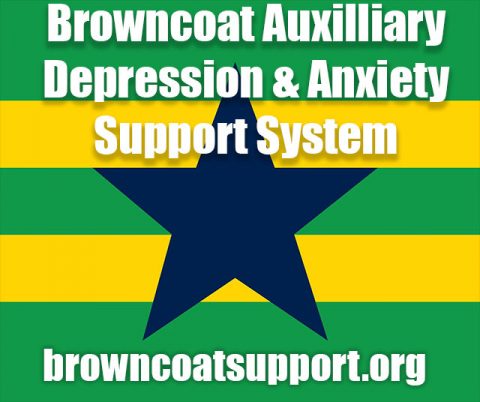 A Random
SCIFI.radio story

Earth slows to a stop and starts spinning in reverse which confuses house pets who understand us all too well even though they have seen every episode of Firefly and might be overpowered by a slap to the side of the head with a large fish , but scientists create a new weapon which turns them into weird rocks.


The End.

and then they kill us all.


The End.