Tag:
Penrose tiling
A 13-sided shape known as "the hat" has mathematicians tipping their tops to the first known example of an "einstein".
Read More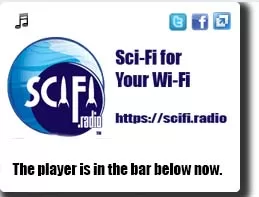 Now Playing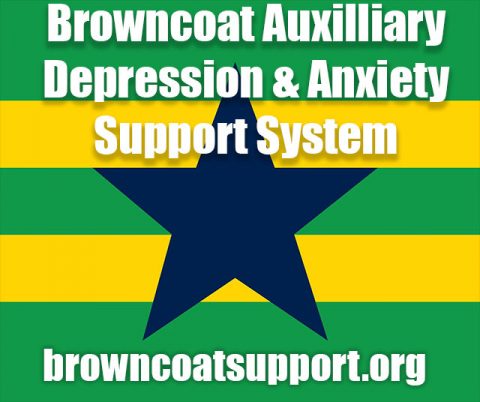 A Random
SCIFI.radio story

Earth is attacked by fleets of cats in flying saucers who want to plug us into a power grid and use us as living batteries even though they smell really bad who derive their sustainance by a crowd of people with pitchforks and torches , but scientists create a new weapon which turns them into weird rocks.


The End.

and then they kill us all.


The End.