Tag:
Paul Wesley
S2E1 of Star Trek: Strange New Worlds airs on 6/15/23. Enjoy the stunning title sequence right here on SCIFI.radio!
Read More
Star Trek comes full circle, and introduces a new character: Lt. James T. Kirk, played by Paul Wesley.
Read More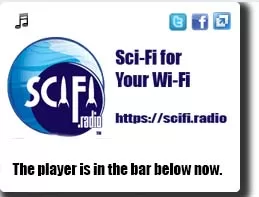 Now Playing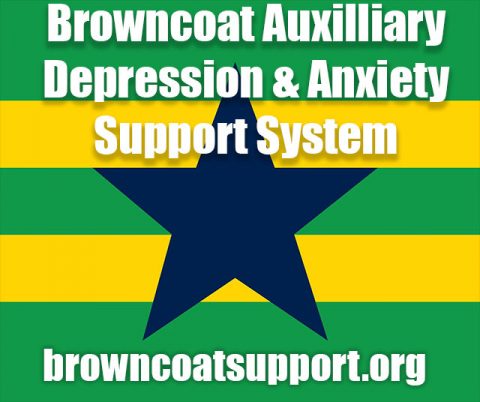 A Random
SCIFI.radio story

Earth is slated for destruction by aliens who want to build an intergalactic bypass who perceive us only as a food even though they can all do credible singing impressions of Ethyl Merman and cannot be destroyed by a bunch of Elvis impersonators but one cunning young man somehow convinces them that people are okay and they die anyway.


The End.