Tag:
Paranormal Activity 5
An exclusive interview by Brandon Long with one of the icons of the horror genre.
Read More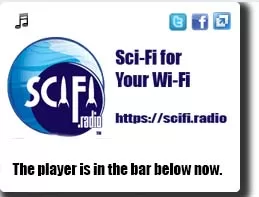 Now Playing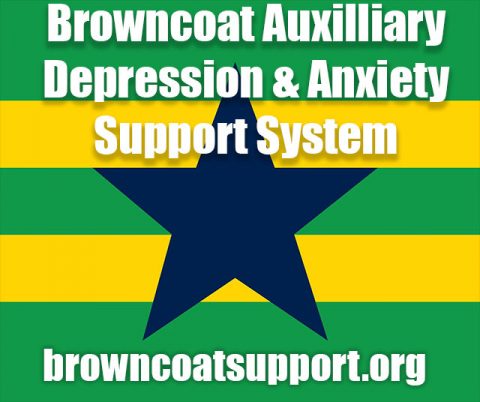 A Random
SCIFI.radio story

Earth is pushed out of its orbit by aliens who want to plug us into a power grid and use us as living batteries even though they have seen every episode of Firefly and might be overpowered by a bunch of kids playing disco music on boom boxes but they fall in love with a young girl , whom they marry and live long and prosper.


The End.