Tag:
Over the Moon
The 'Hamiltion' star lends her voice to the Goddess of the Moon in this bright, bouncy music/lyric video.
Read More
This charming, inspiring music video from the new Glen Keane / Netflix film will have you feeling over the moon.
Read More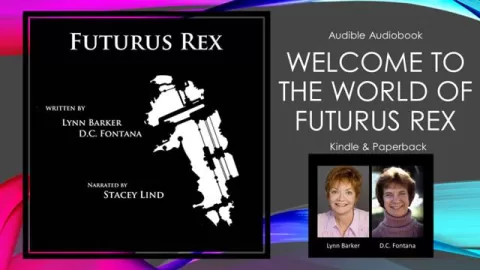 Now Playing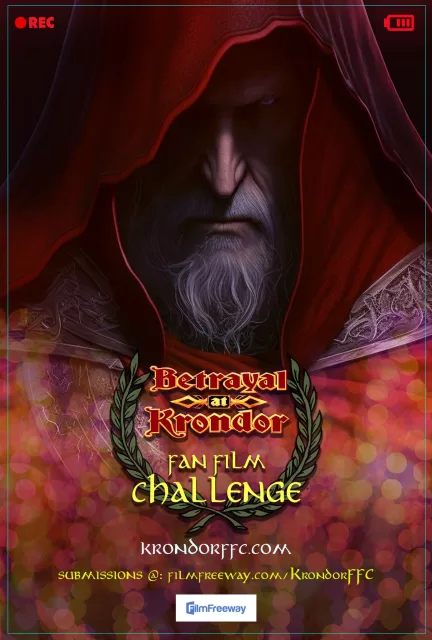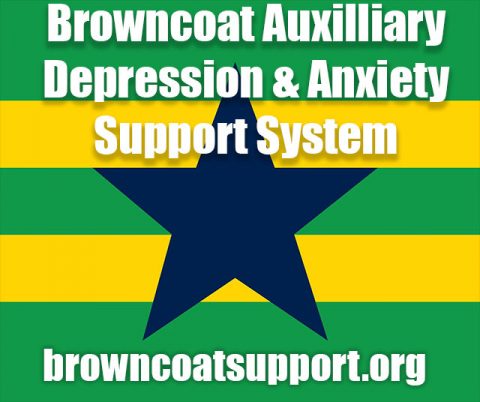 A Random
SCIFI.radio story

Earth is visited by living duplicates of famous cartoon characters who desire our women but realize that long distance relationships seldom work out and leave.


The End.