Tag:
Nia DaCosta
One of many impressive celebrities making appearances at this year's Days of the Dead Indianapolis was horror icon Tony Todd…
Read More
Ms. DaCosta is the first Black woman director ever to helm a Marvel Studios picture.
Read More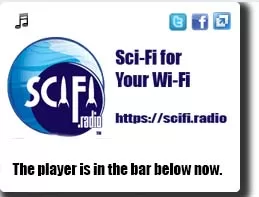 Now Playing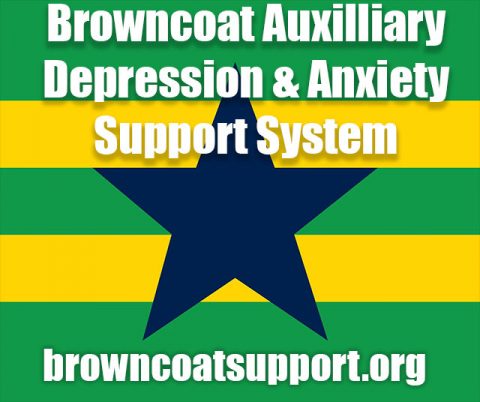 A Random
SCIFI.radio story

Earth is attacked by fleets of cats in flying saucers who perceive us only as a food even though they are radioactive and might be overpowered by the army, navy, air force, space force and/or marines but a priest tells them about the God and so they leave our planet and fly home.


The End.