Tag:
National Institutes of Health
Wolverine actor Hugh Jackman is pragmatic about his third round of treatment for basal cell carcinoma.
Read More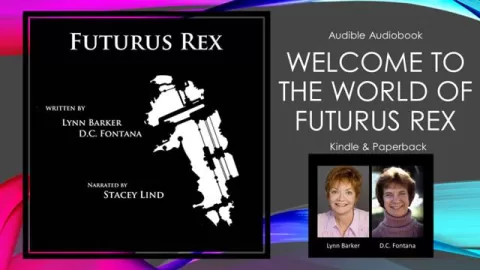 Now Playing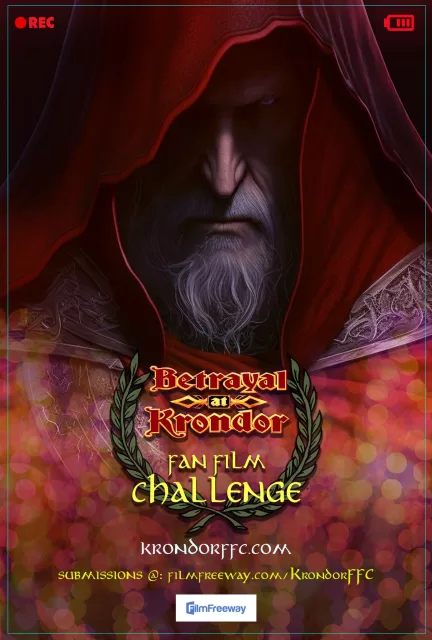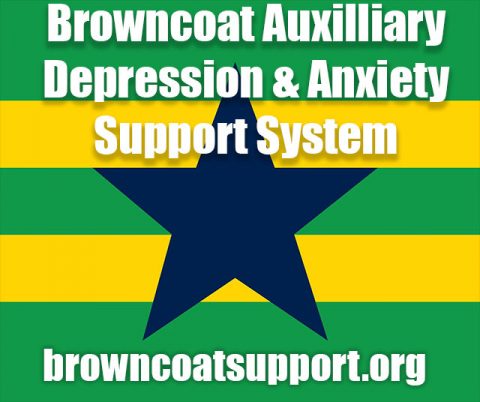 A Random
SCIFI.radio story

Earth develops a temporal echo across multiple timelines creating duplicates of everyone on Earth who want to plug us into a power grid and use us as living batteries and cannot be destroyed by a nuclear bomb but one cunning young man somehow convinces them that people are okay and they die anyway.


The End.