Tag:
National Aviation Hall of Fame
The commander of the crisis-struck Apollo 13 has been awarded the first Neil Armstrong Outstanding Achievement Award.
Read More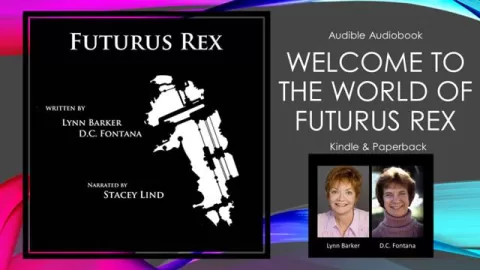 Now Playing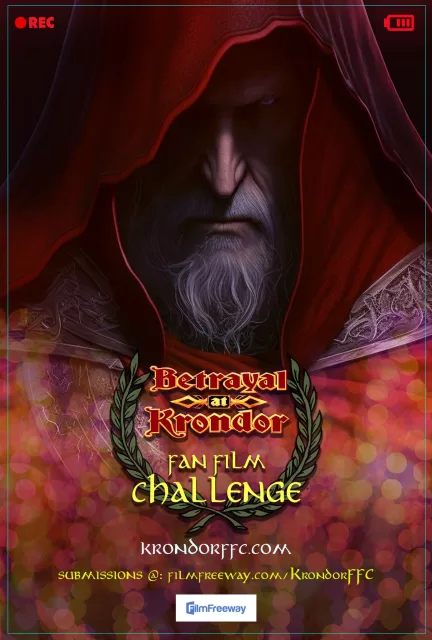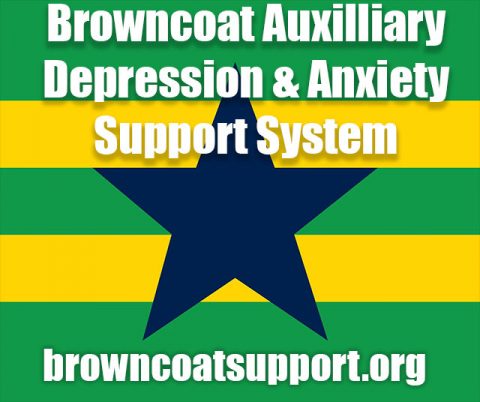 A Random
SCIFI.radio story

Earth is suddenly visited by water soluable coconut shells who perceive us only as a food even though they are radioactive who derive their sustainance by the army, navy, air force, space force and/or marines but one cunning young man somehow convinces them that people are okay and they die anyway.


The End.