Tag:
Natasha Romanoff
The tagline "We have unfinished business" takes on new meaning as the year-delayed film nears release.
Read More
Watch Scarlett Johansson kick butt as Black Widow.
Read More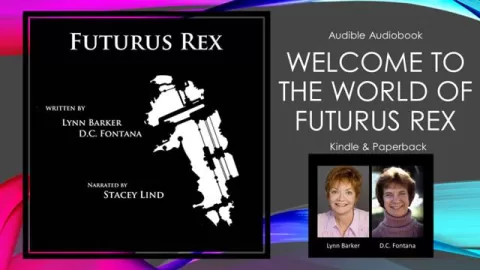 Now Playing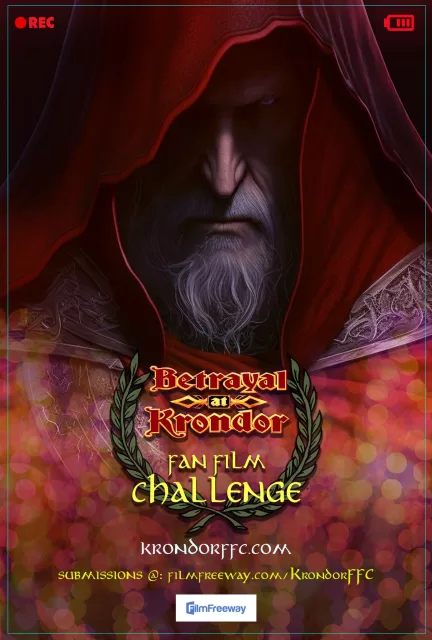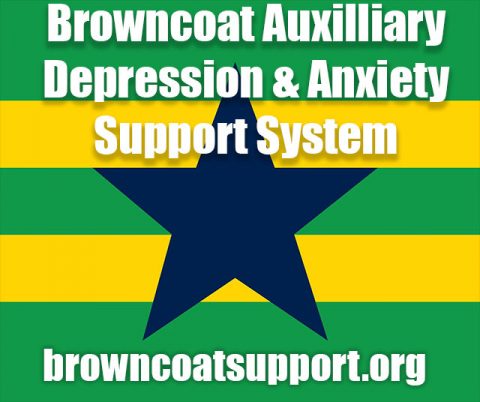 A Random
SCIFI.radio story

Earth suddenly spawns protoplasmic beings who understand us all too well even though they smell really bad and might be overpowered by a bunch of kids playing disco music on boom boxes , but scientists create a new weapon which does not work so they eat us all.


The End.