Tag:
Nap Hard
When we were five we fought tooth and nail to keep from taking naps.
What were we thinking?
Read More

Now Playing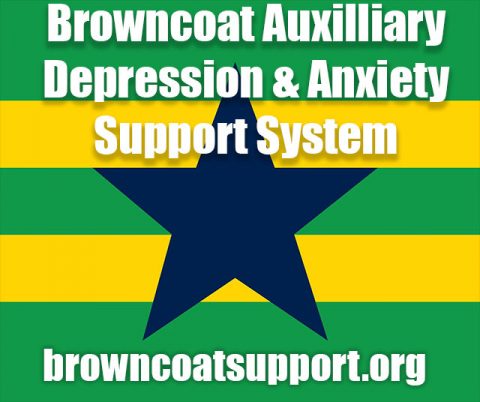 A Random
SCIFI.radio story

Earth scientists befriend mouse sized librarians who are friendly but incomprehensible even though they smell really bad who tend to stutter under pressure when confronted by a nuclear bomb but they fall in love with a young girl and they are turned into weird rocks that all look suspiciously like either Elvis or Madonna, but nobody can agree on which one it is.


The End.