Tag:
Mutants
Delayed for two years, 'New Mutants' finally gets a release date – and a new trailer.
Read More
Change was necessary, nay, it was inevitable …
Read More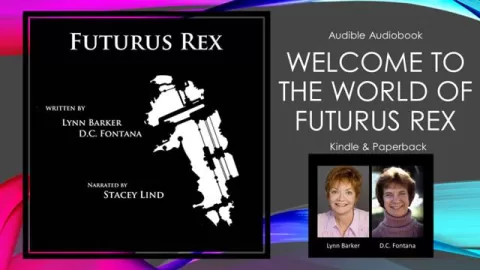 Now Playing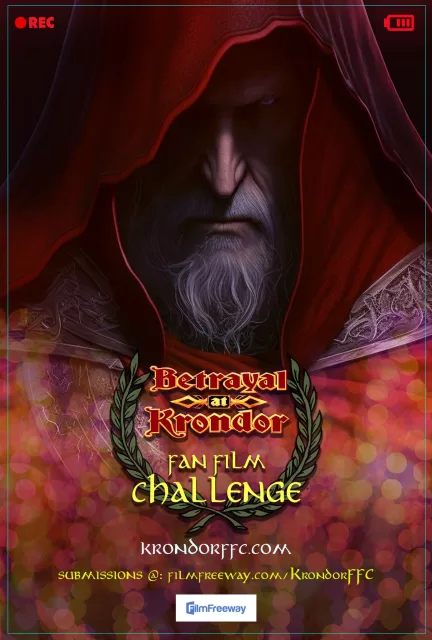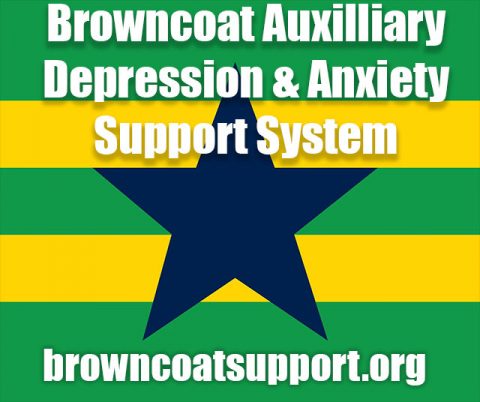 A Random
SCIFI.radio story

Earth finally fills up completely with used Keurig cups who desire our women, take a few and leave.


The End.