Tag:
MST3K
Wait. "Satellite of Love"? "S*** Out of Luck"? "SOL"? That can't have been an accident.
Read More
'Renfest' is the comedy series that MUST BE MADE. Join us at 9 pm tonight, exclusively on SCIFI.radio.
Read More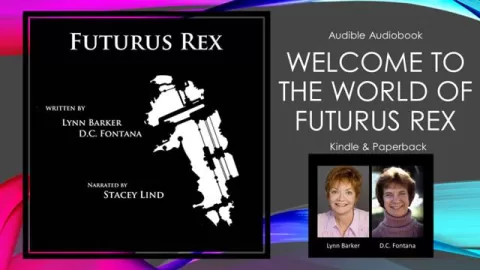 Now Playing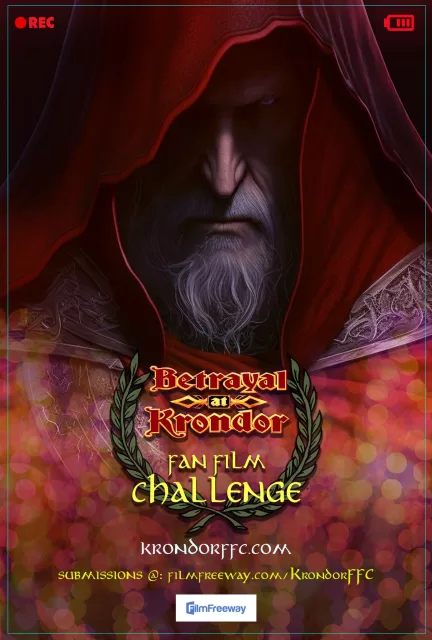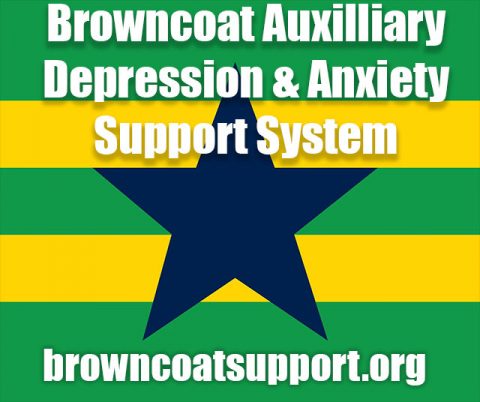 A Random
SCIFI.radio story

Earth turns into a scorched desert and then the production runs out of money and they shoot a hasty, unsatisfying ending.


The End.