Tag:
Motion Picture Academy of Arts and Sciences
Actress Laura Dern is being credited with killing the controversial proposed "popular film" category Oscar.
Read More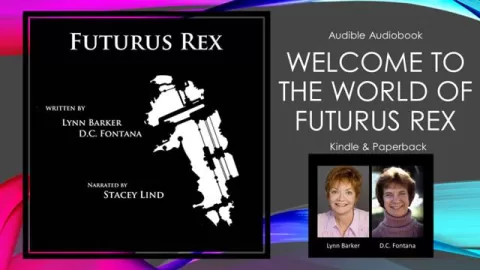 Now Playing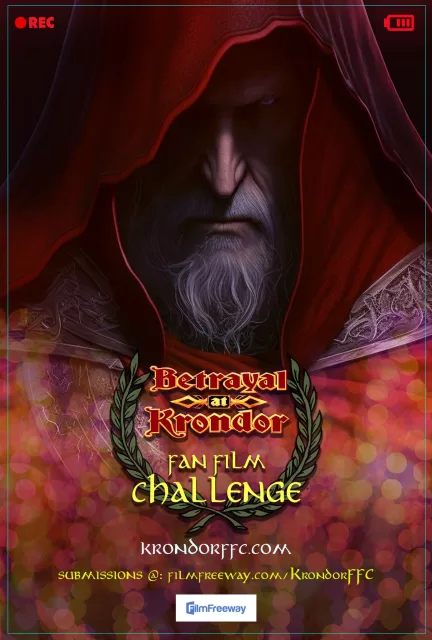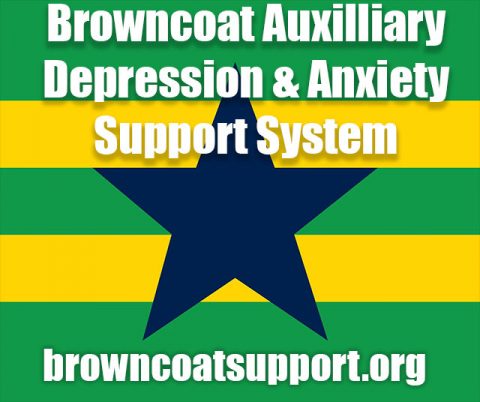 A Random
SCIFI.radio story

Earth scientists create quiveringwaltzing bearswho desire our women, take a few, decide they don't like those, bring them back, take different women, and leave.


The End.