Tag:
Merlin
12-year-old Alex Elliott pulls a sword from a block of concrete.
Read More
We at SCIFI.radio are taking a moment to wish Georgia Moffett, better known to some as Mrs. David Tennant, a Happy 30th Birthday!
Read More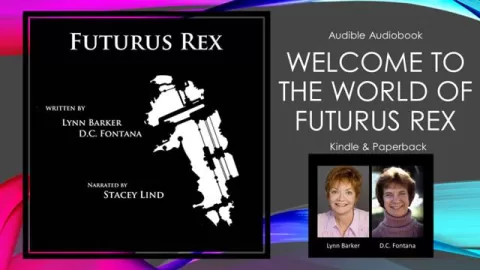 Now Playing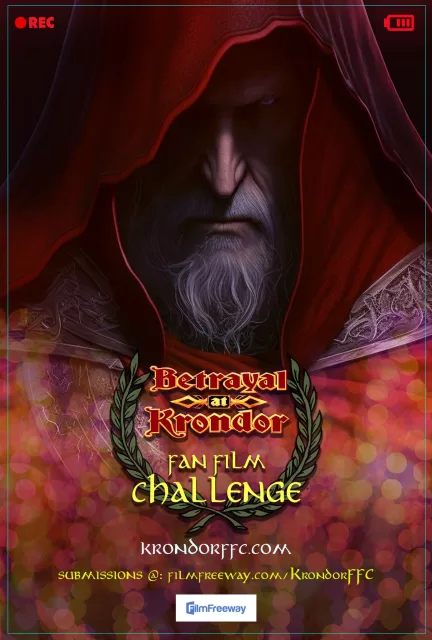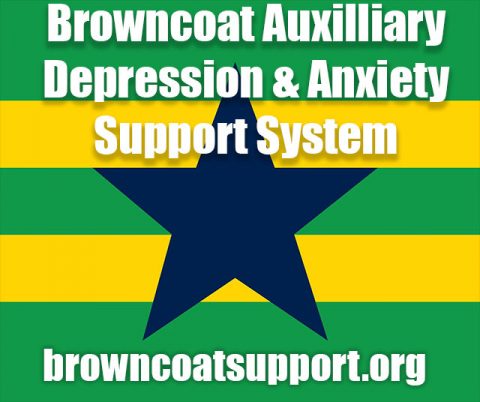 A Random
SCIFI.radio story

Earth drifts into previously undiscovered living energy fields who understand us all too well even though they are radioactive and might be overpowered by a slap to the side of the head with a large fish , but scientists create a new weapon which does not work and then they kill us all.


The End.