Tag:
Merlin Entertainments
The 1995 adventure movie 'Jumanji' and its sequels are inspiring new theme park rides, lands, retail outlets and themed hotels.
Read More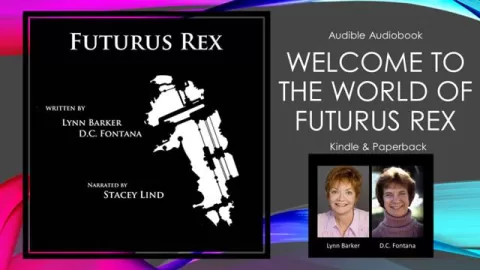 Now Playing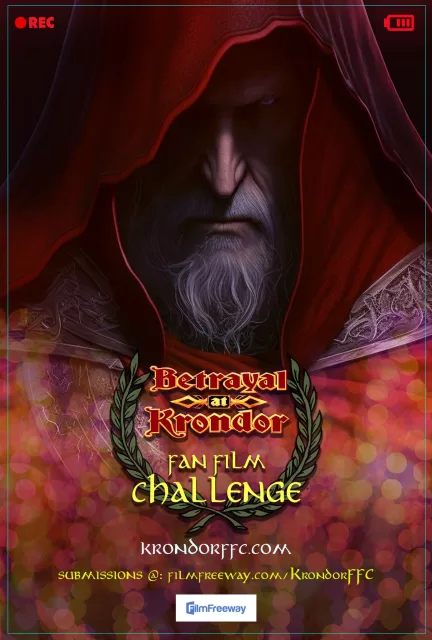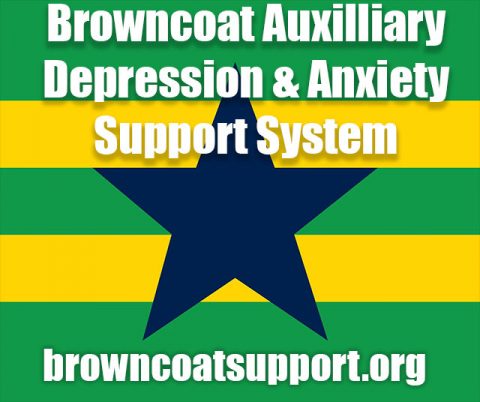 A Random
SCIFI.radio story

Earth is suddenly visited by water soluable coconut shells who understand us all too well even though they all do bad impressions of William Shatner and cannot be destroyed by a crowd of people with pitchforks and torches , but scientists create a new weapon which kills them all.


The End.

so they eat us all.


The End.