Tag:
Men in Blues
Jake and Elwood are Back in Blues in this completed short film.
Read More
No, Elvis is not dead. He just went home.
Read More

Now Playing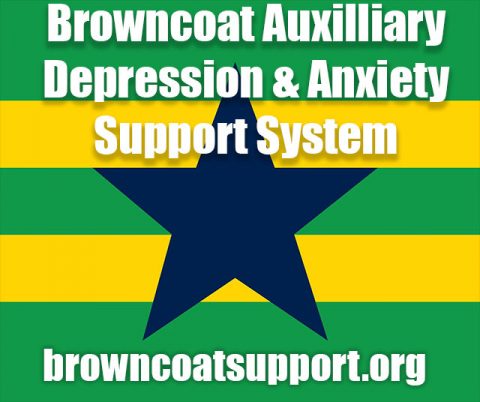 A Random
SCIFI.radio story

Earth is visited by living duplicates of famous cartoon characters who understand us all too well even though they are only slightly radioactive and might be overpowered by a nuclear bomb , but scientists create a new weapon which turns them into weird rocks.


The End.

and then they kill us all.


The End.