Tag:
Mehcad Brooks
The new Mortal Kombat movie succeeds in some ways, fails in others. Brandon Long reviews.
Read More
Casting changes are in the wind for Supergirl Season 5 (but Mellisa Benoist's legs won't be – brr!).
Read More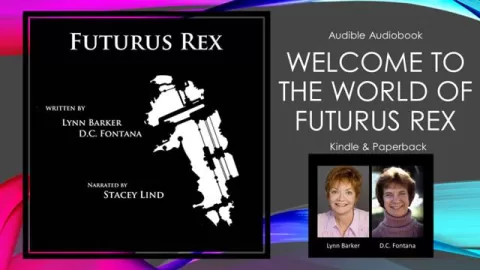 Now Playing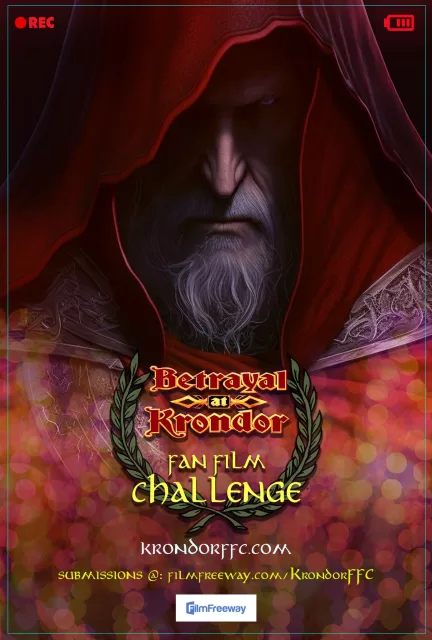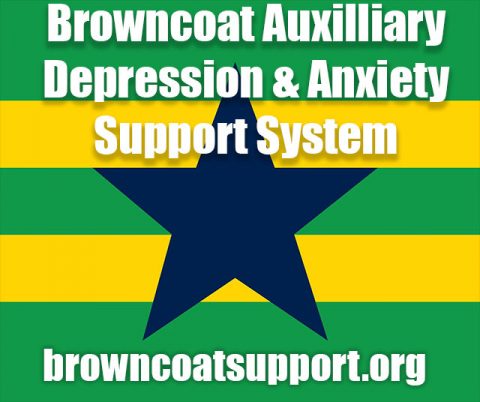 A Random
SCIFI.radio story

Earth turns into a frozen wasteland and everybody catches a strange alien virus which mutates us into a new species.


The End.