Tag:
Matt Bettinelli-Olpin
And it's from Disney. No, really. Watch the trailer.
Read More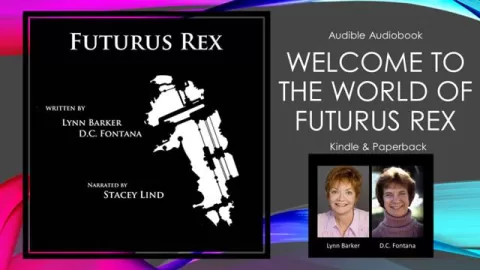 Now Playing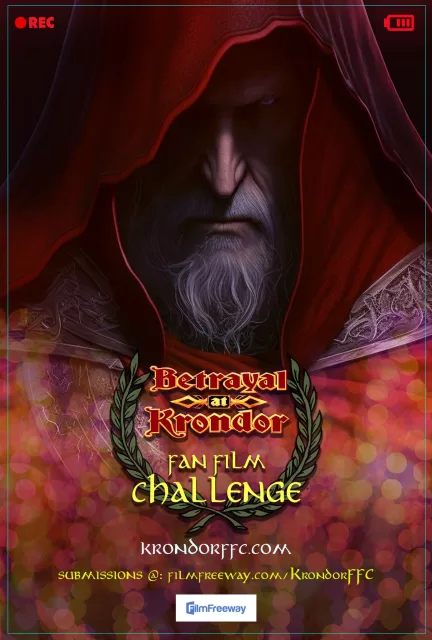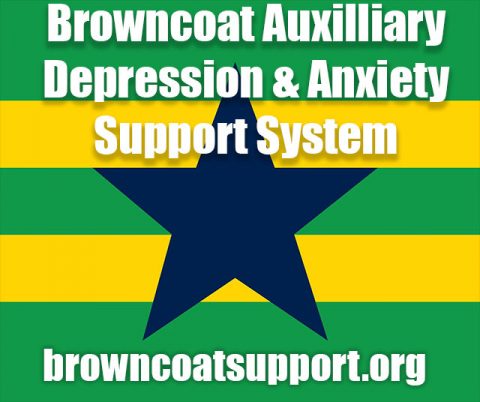 A Random
SCIFI.radio story

Earth begins to glow in the dark which attracts strange aliens who are friendly but incomprehensible even though they are only slightly radioactive and might be overpowered by a bunch of kids playing disco music on boom boxes but one cunning young man somehow convinces them that people are okay and they all get day jobs.


The End.